The center is now a city. 
Araneta wanted to be the preferred Live, Work, Play venue in North Eastern Metro Manila and thus it opted to rebrand itself from Araneta Center to Araneta City, The City of Firsts.
The studio was tasked to work on the look dev, illustration, animation and composition for the thematic 30s TVC. We worked on this under the helm of prolific director Sid Maderazo.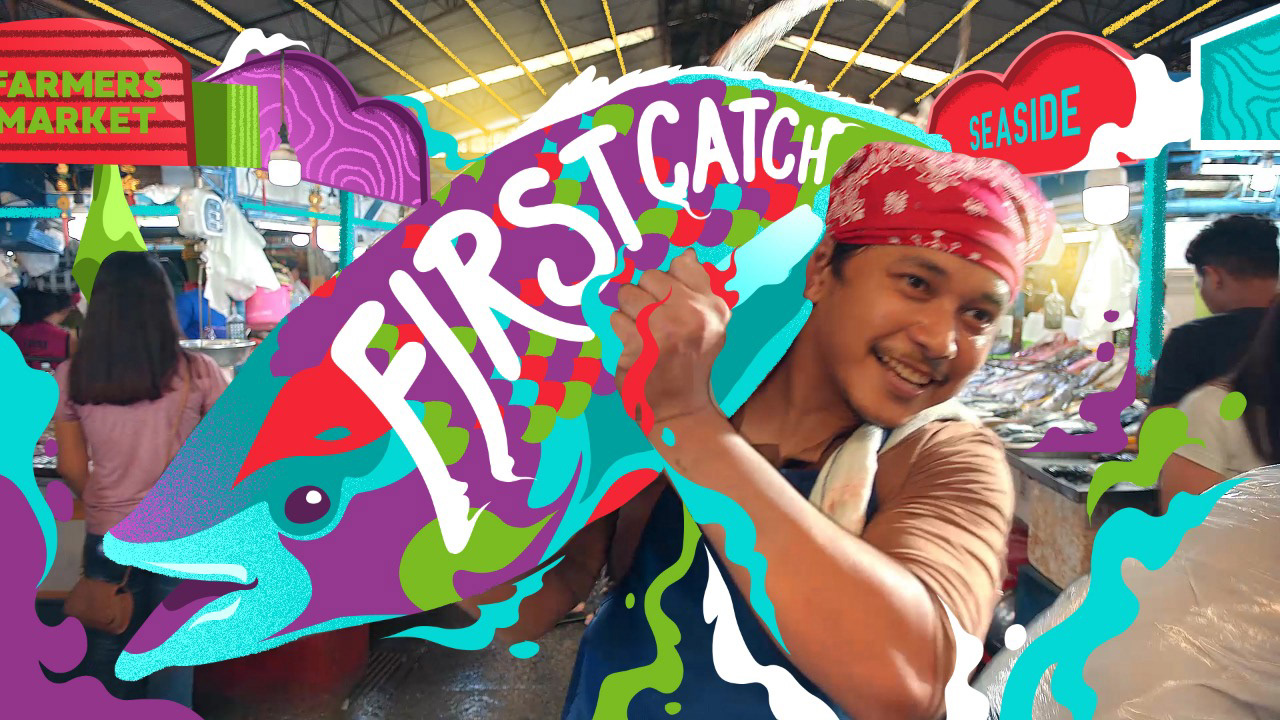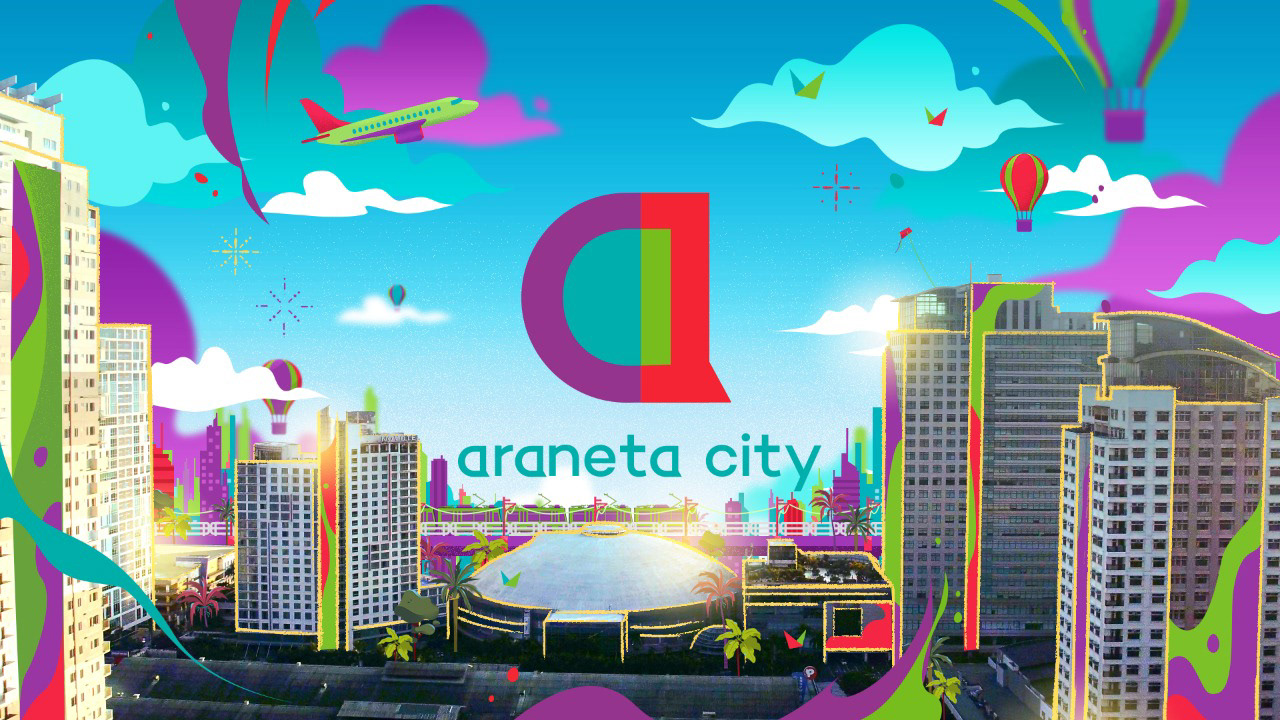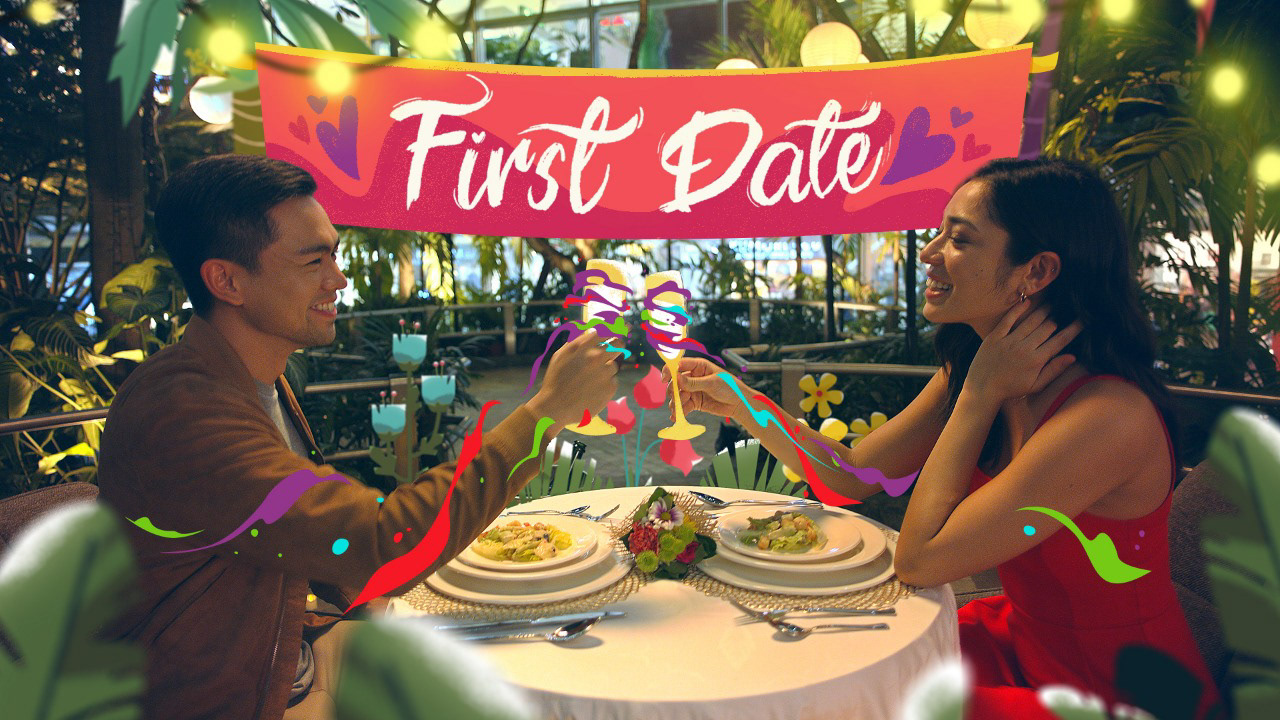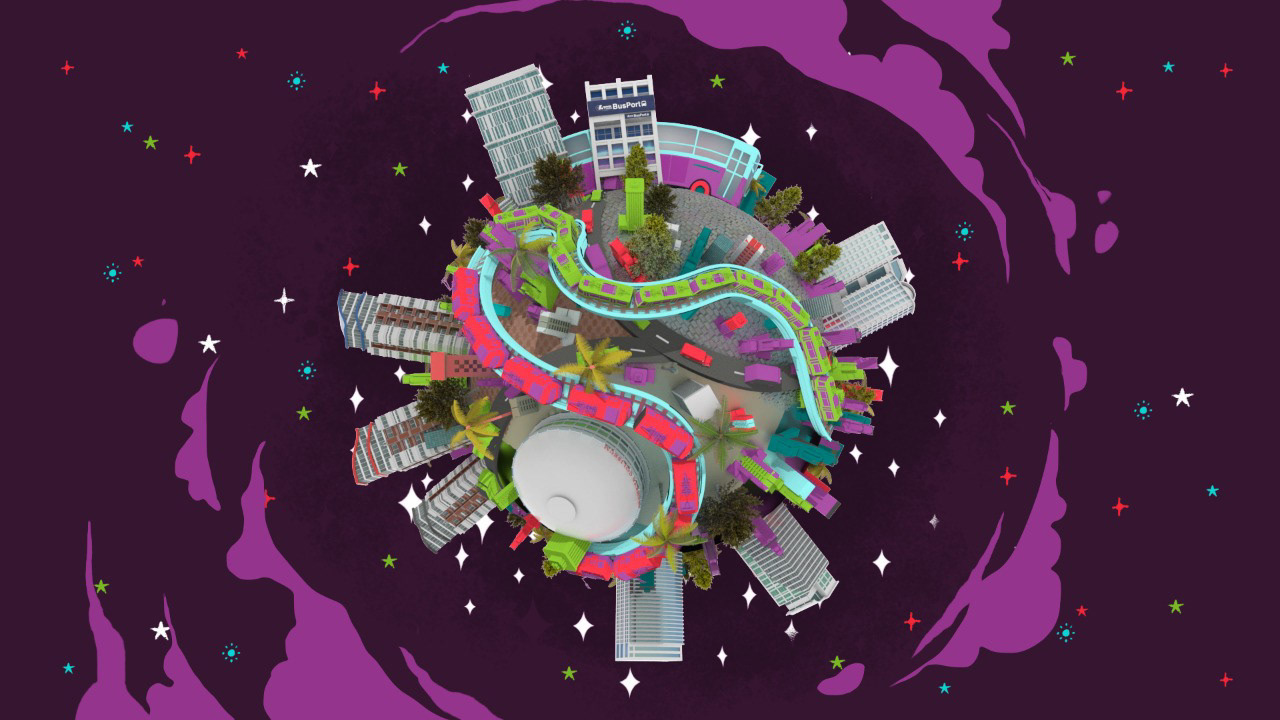 To truly highlight Araneta City as a City of Firsts, the spot showcases the different firsts that make up Araneta City's history, followed by different first that people can experience for themselves - and we're making all this come to life through colorful animation.
Agency: BBDO Guerrero
Client: Araneta City
Production House: 88 Storey Films
Director: Sid Maderazo
Storyboard: The Acid House
Edit, rotoscoping and clean-up: Upprgrnd
Design, illustration, animation and compositing: The Acid House
Acid House designers & animators:
Jo Gregorio
Gerone Perez
Peter Palanas
Agu Crisostomo
Rod Tinapay
Sofia Abellera
Liana Sun
Pauline Despi
Ivan Despi