We were tapped by awesome design duo
Inksurge
to create an opening video for the website of one of their clients, international luxury goods designer Bea Valdes. Essentially they wanted a fly-through a dense rainforest made up of jewelry inspired by Bea Valdes' craft.
Here is a sample of the designer's work, a series of outstandingly intricate jewelry pieces. The stones are set very organically and that is what we wanted to replicate in building the elements for the video.
From here we moved onto designing the firefly, our main device for the POV of the whole fly-through. Inksurge suggested the idea of a firefly onto which the camera latches on, instead of just doing a normal camera flyt-through. This way we can at least create some sort of story for the video.  We also started with sketches of how organic the bejeweled forest will be. 
Here are some early shots of how the sketches were developed in 3D. Initially we wanted to design just one tree and duplicate this one with randomized position & rotation in order to build the whole rainforest.
Here is our board. We wanted to create a loop by having the firefly launch of a branch, fly through the forest, and be eaten by some predator lurking ahead. The glowing eye of the predator will become the burning jewel of the firefly, and that resets the video.

Client didn't want the whole predator idea, so we resorted to something else.
Aside from the intro video, we were also asked to create mood pieces on the selected works of the designer. Client wanted us to shoot inside her house (where the super expensive pieces are made and stored) and because of strict rules in their village, we won't be able to bring in addtional crew or lighting equipment.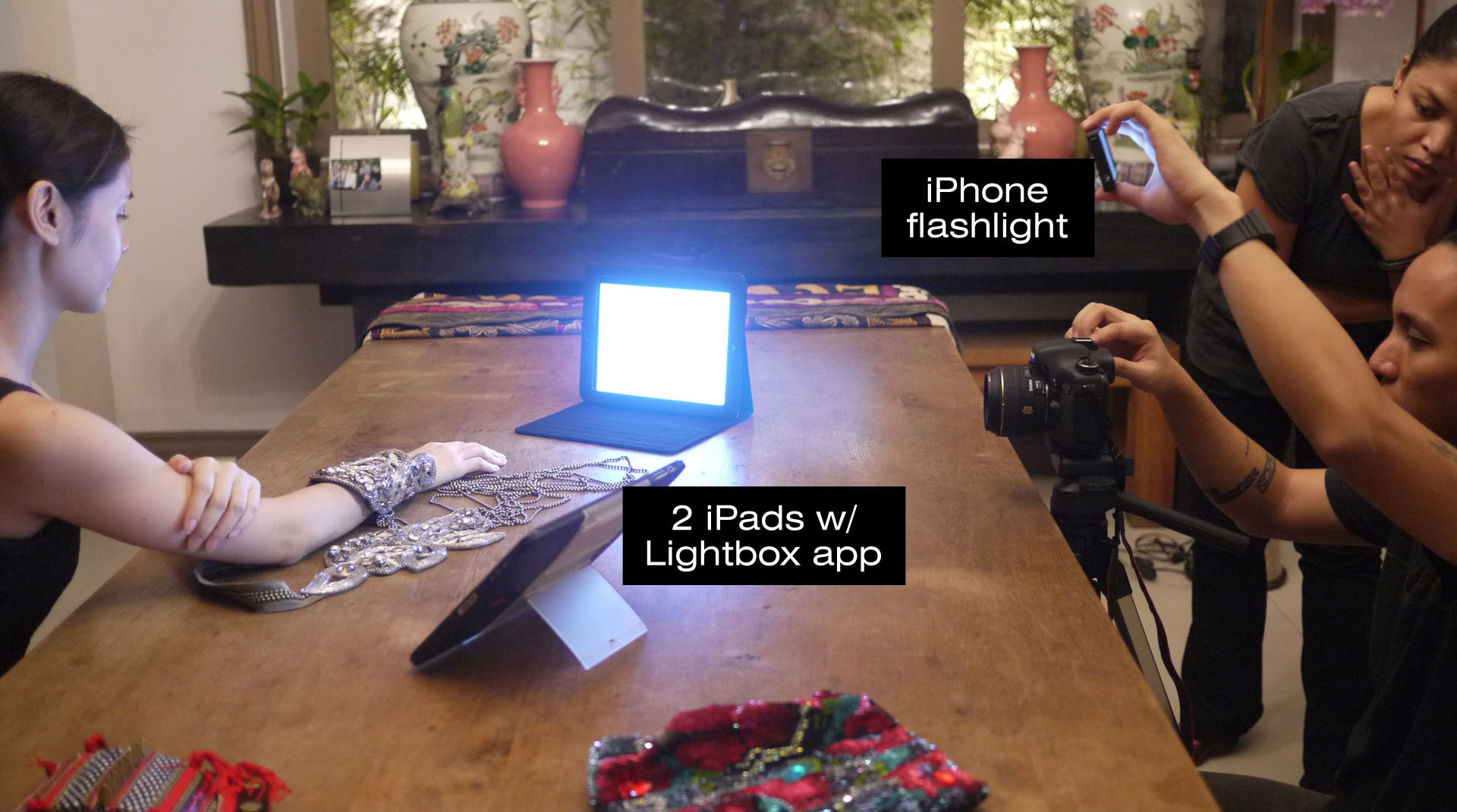 This was the first time that we used iPads & iPhone for a professional shoot. Here's how the final videos looked like.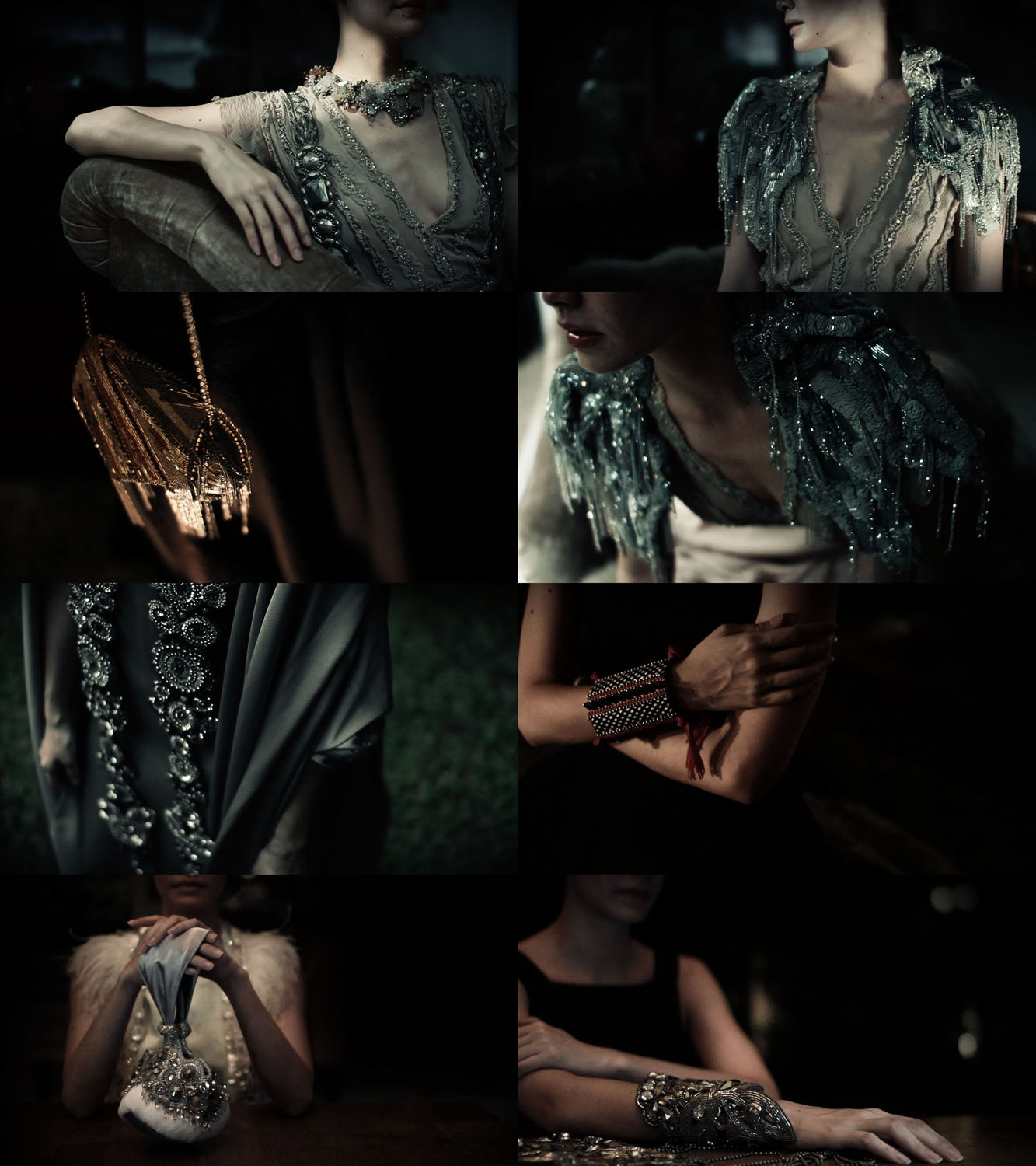 And here are several screenshots of the final website developed & designed by Inksurge.
We'd like to thank Inksurge for collaborating with us again and the designer Bea Valdes for being a really awesome client to work with. :)