CBeebies is a BBC television network for programming aimed at encouraging "learning through play in a consistently safe environment for children aged 10 or under", and providing "high quality, mostly UK-produced programmes.
We were approached by Critica SG to create idents based on the original characters of the channel. We placed the yellow, bubbly cbeebies blobs in different play areas doing what they want to do: arts & crafts, exploration, education, music & storytelling.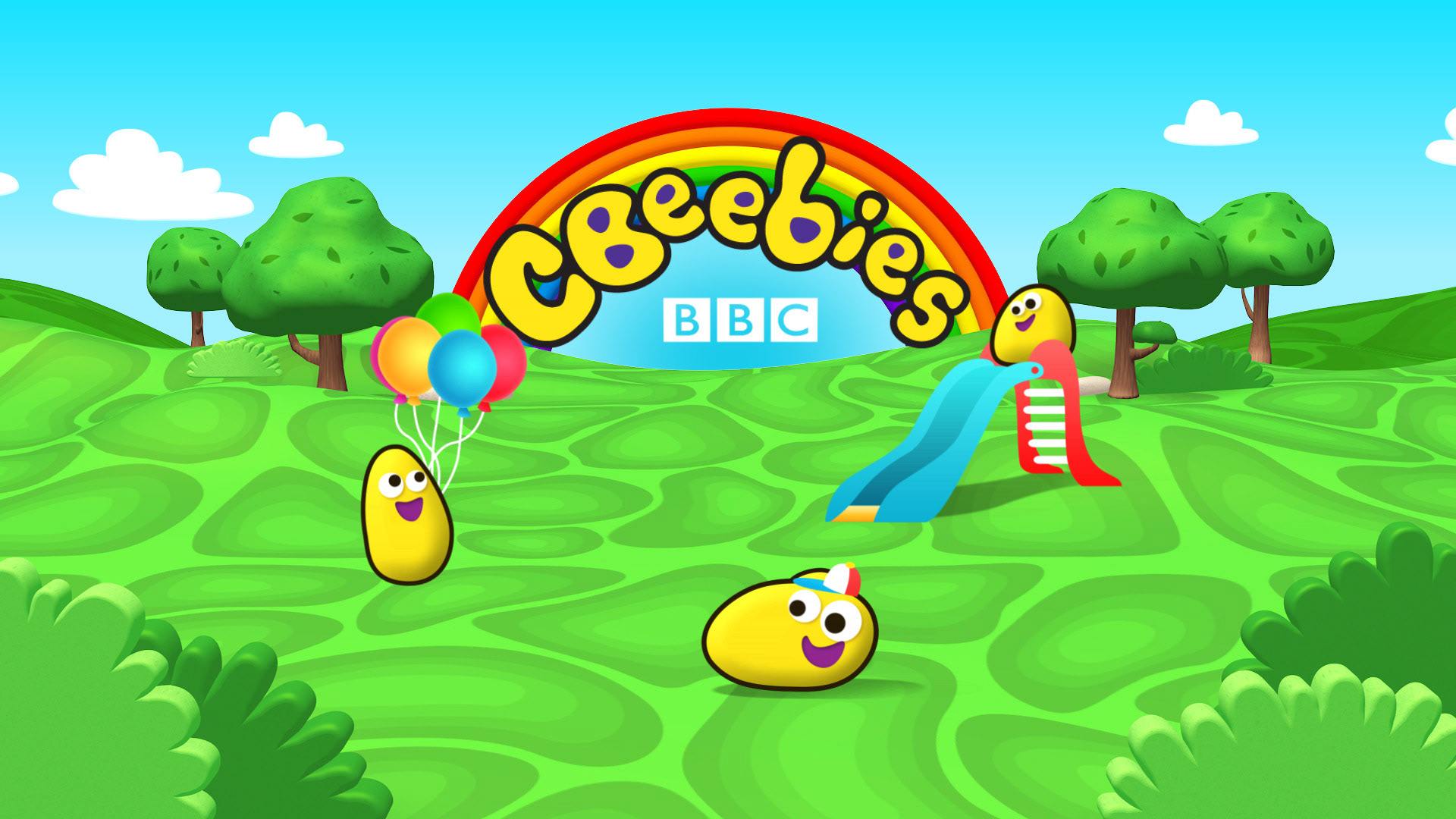 Client provided us with references to the original design and animation, and also several of the props that the Cbeebies are playing with. In addition to creating new animated movements of the Cbeebies, we also placed them in a new updated 3D environment.
It was especially fun working on this because it appeals strongly with the kiddies! :)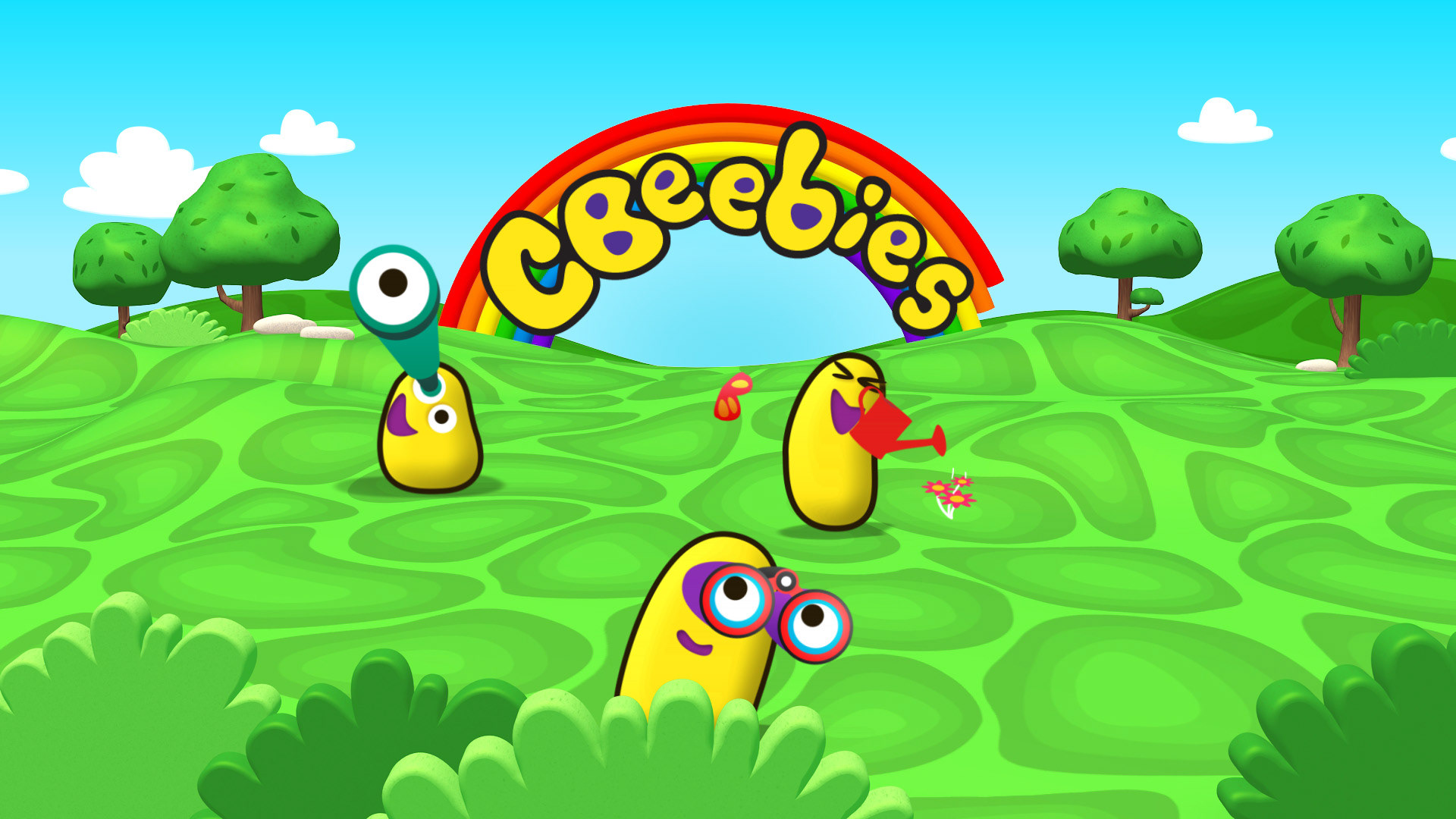 Client: Critica SG / Cbeebies
Creative Director: Xavier Oon
Animation by Acid House
2D animation: Gerone Perez & Jo Emil Gregorio
3D environment: Ivan Despi
Compositing: Ivan Despi
Music provided by client