Club Myx is a dance music show that airs on the music channel MYX PH. The show includes music videos with party scenes from various clubs in the metro. We thought some psychoactive jellyfishes partying underwater would be perfect as a show opener. :)
Last October 2015, MYX, the #1 music channel in PH, launched a brand new on-air look, as well refreshed visuals for its 30+ shows.
The Acid House was in charged of conceptualizing, designing & animating all of the deliverables.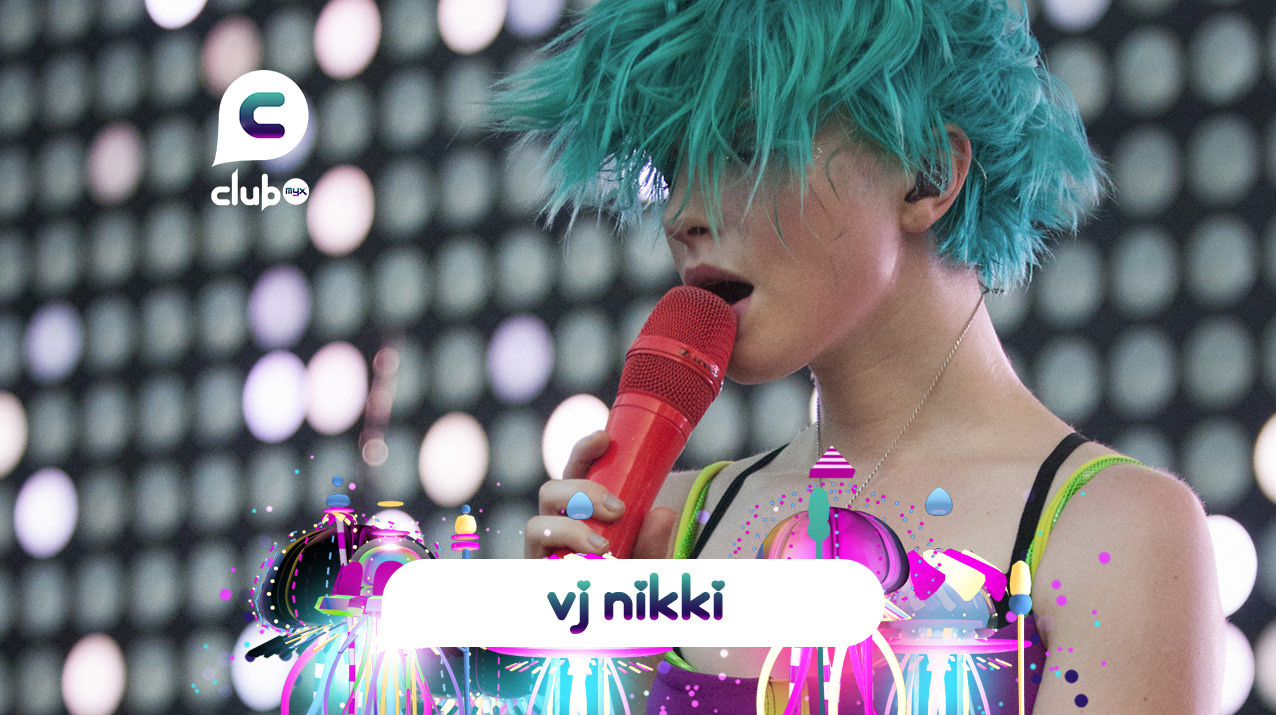 Client: MYX 
Producer: Cathy Cruz
Creative Direction: Ivan Despi & Pauline Despi
Design & animation: Acid House
Music: Diego Mapa