Graphika Manila 2012 Opening Titles
Graphika Manila is the premiere multimedia and graphic design event in the Philippines. This year they brought in international speakers Gmunk, Psyop, Droga5, Hydro74 & Jerome Austria.

We were asked by Plus63, the studio behind the branding for this year's event, to collaborate on the opening titles. Inspired by the brilliant concept of the poster that they designed, a massive black hole sucking everything around it, we presented to them a concept that plays on that which they have started.

We wanted to create a story of how that black hole came to be. This meant the Big Bang, the expansion of the universe, the creation of the star systems, the Big Freeze, the Big Crunch, and the eventual collapse of everything into the ancient black hole at the center of the universe. We created all these scenarios while making sure we maintain the high-end stylization of Plus63's design.
When they liked the concept, we started hammering out the scenes with them and figuring out on what frames the names will appear.
What helped us more in realizing this was the amazing original score created by Diego Mapa for this piece.

Hope you like it, enjoy!

------------------------
Client: Graphika Manila | http://www.graphikamanila.com

 


Design + Concept: Plus63 | http://twistedfork.me
Video direction + Animation + Editing: The Acid House | http://www.acidhousepost.com
Original score: Diego Mapa | http://diegomapa.wix.com/home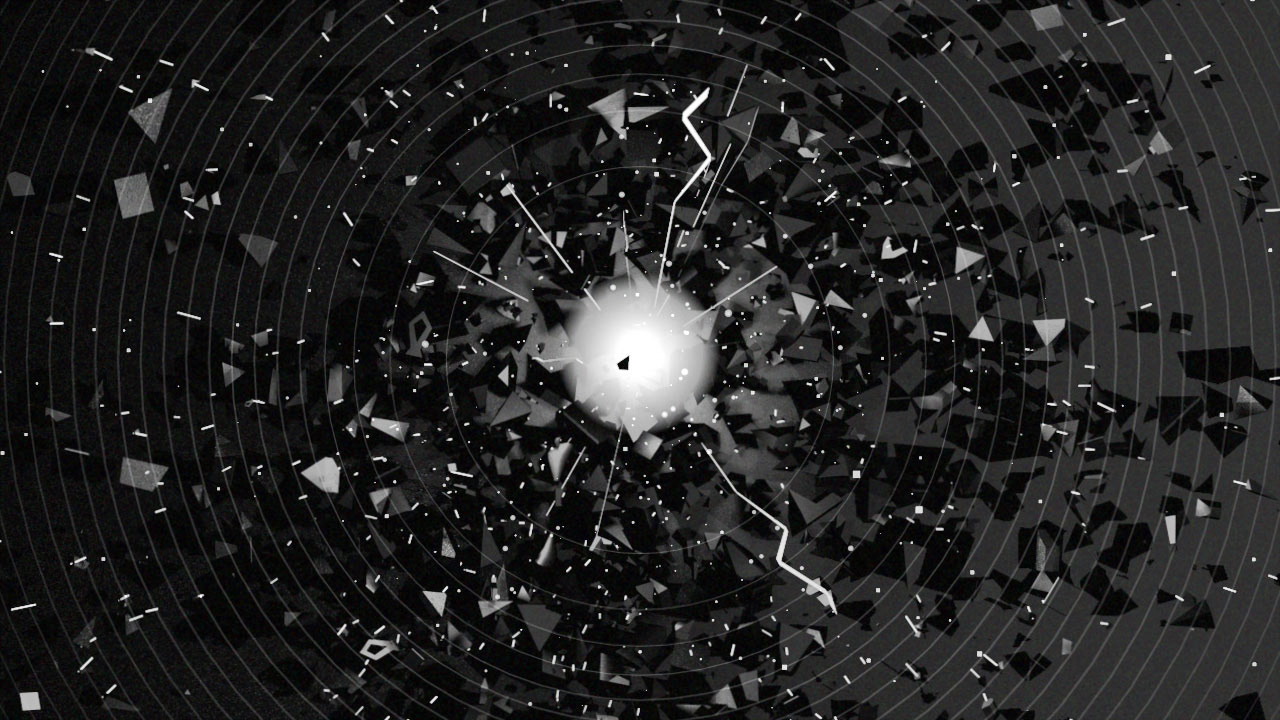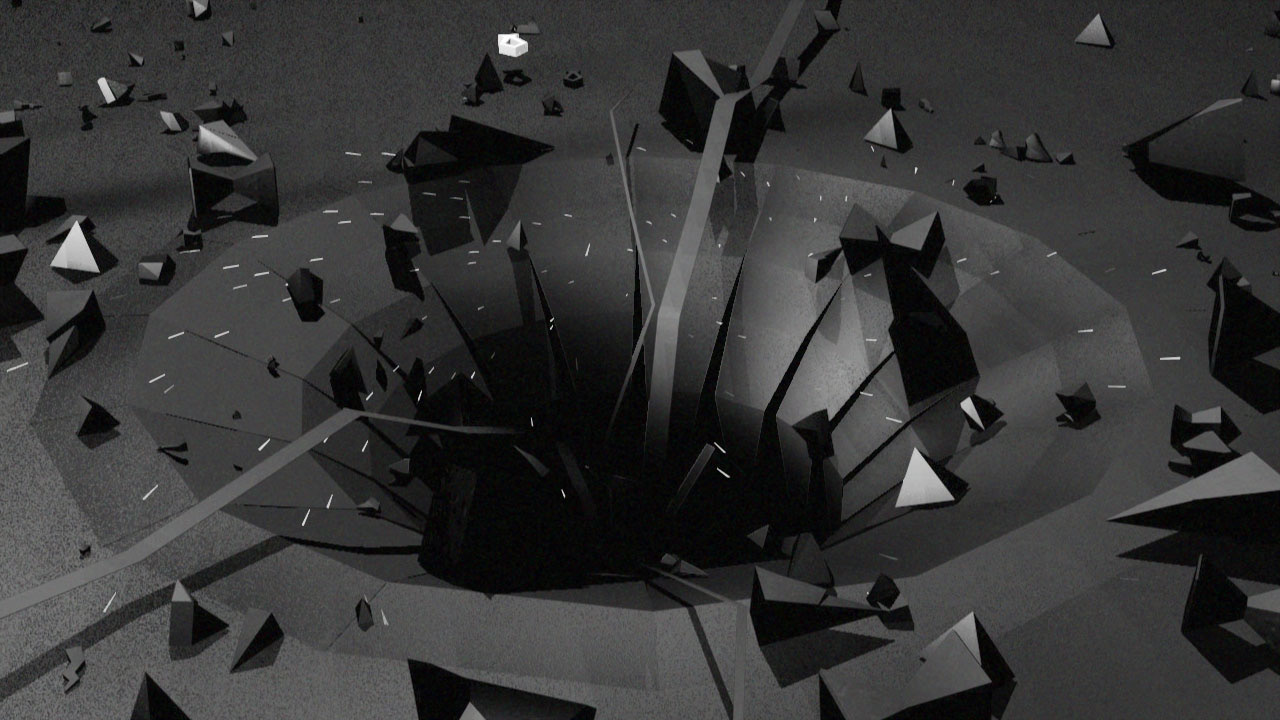 We also created individual speaker intro videos, which are basically spin-off renders from the main titles.