This is the first time that we were able to free up ourselves to create a Holiday-themed in-house promo. We didn't have enough time to come up with a fully-animated piece, so we opted for a holiday poster. We wanted to incorporate original character design into the concept because that is something we'd really like to highlight as one of the strengths in our new skill set. Hope you like it!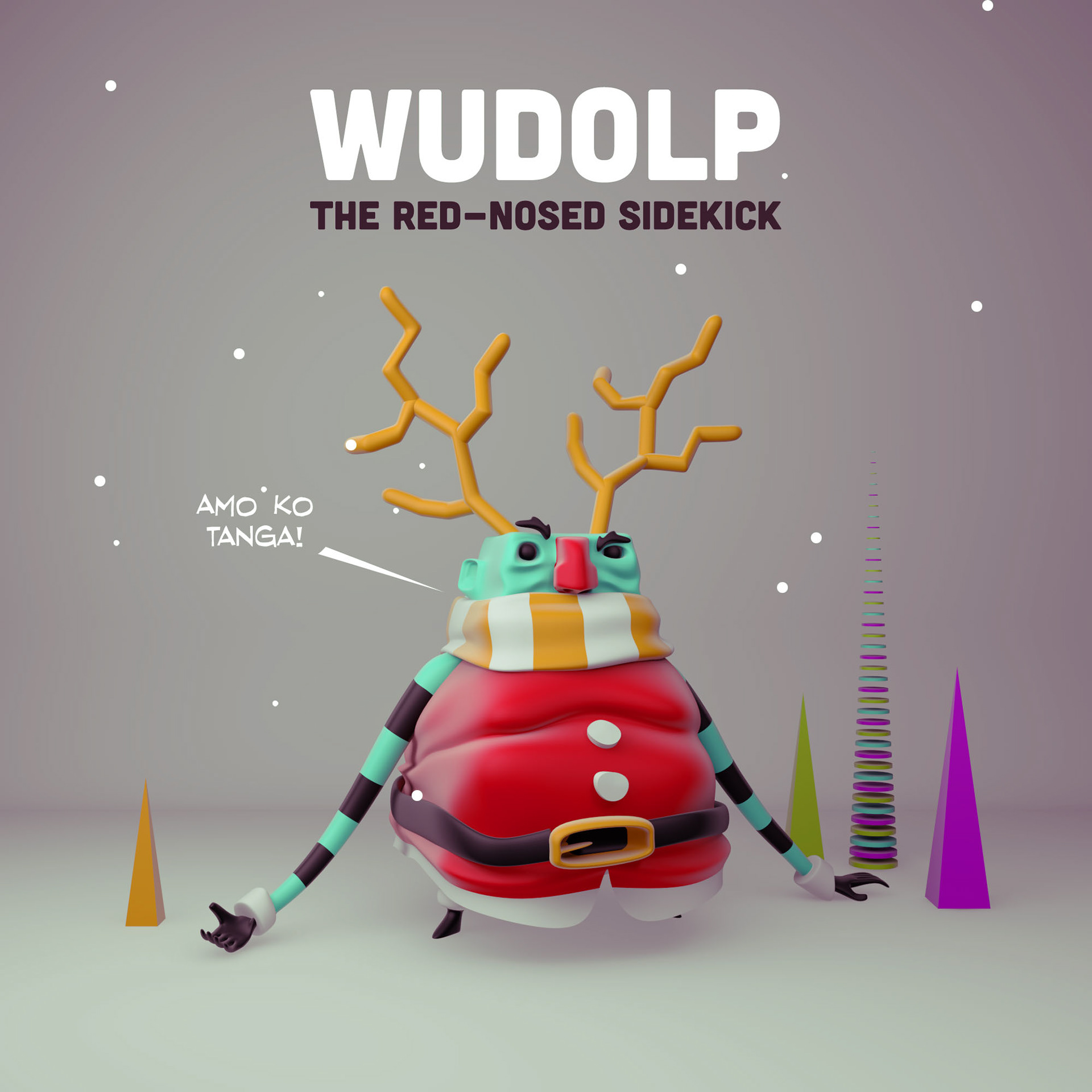 As in the spirit of vinyl toys, we made a variant colorway for Santa Claus. Here is the 'Slave to the Dark Beat' limited edition.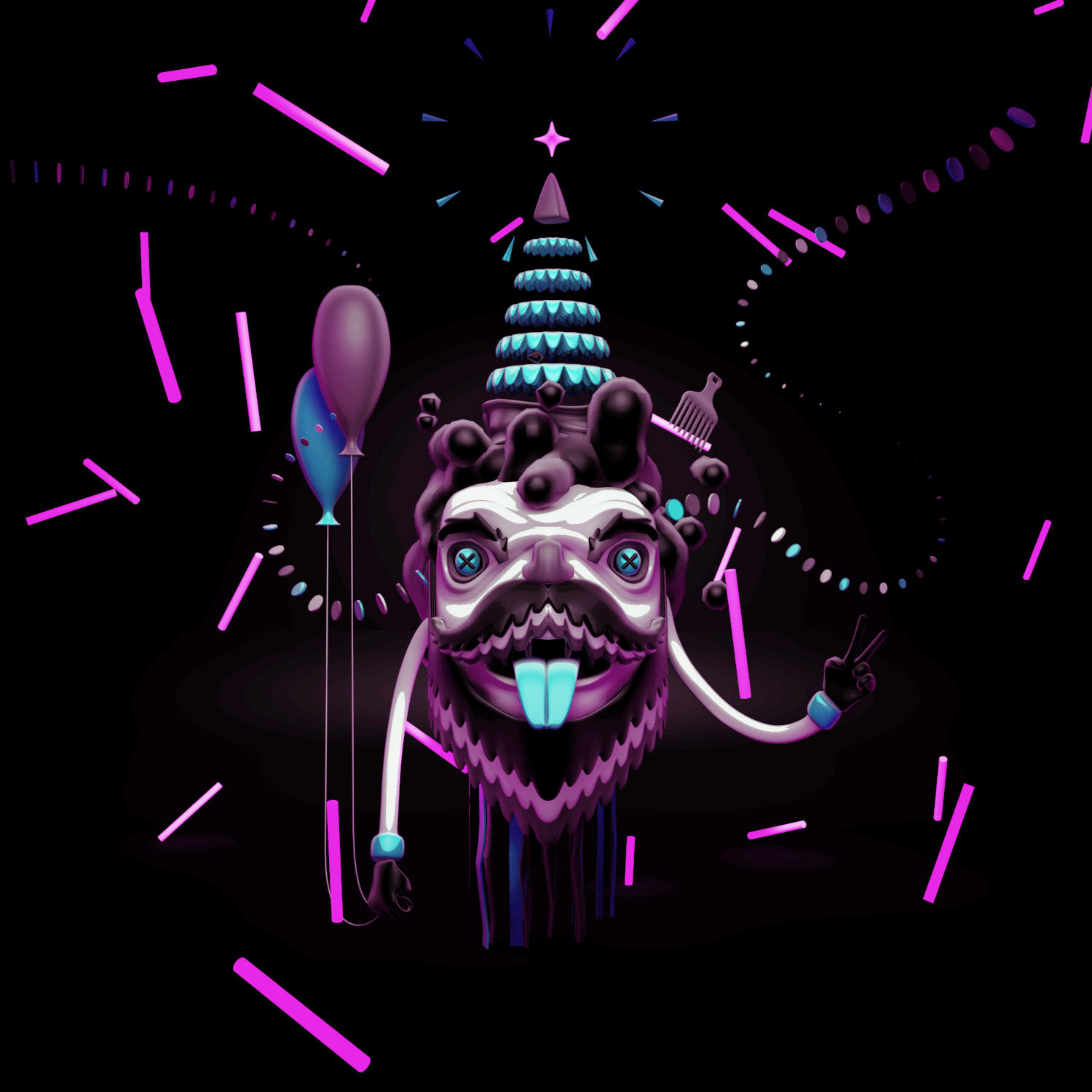 Hope you guys liked it! And we hope your holiday season went great!