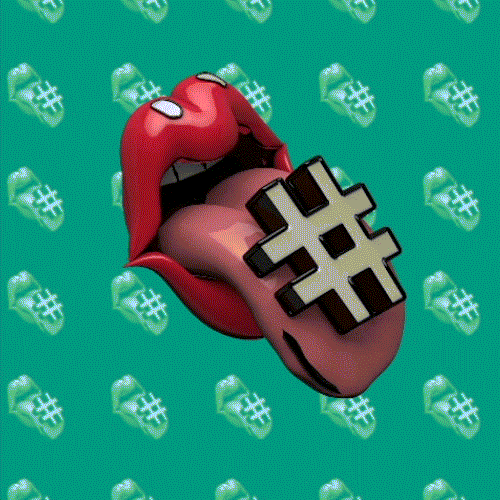 MTV World Stage is an annual flagship event that brings together the biggest artists in the world to perform for over 550 million households. We were asked by SG-based studio Critica to develop the show package for this year.
Check out some of the stuff we made! It's bursting at the seams with juicy emoji goodnessss. xxxx
This image above was the original set of emojis that were provided by client and which we were asked to recreate in 3D, in order to create a room full of emojis bouncing off each other using collision dynamics.
We tried to remain as faithful to the original emojis as much as possible. Here you can see the pairings of the 2D illustration to the 3D model so that we can check what else we can improve.
At some point during the look development, client asked how the emojis would look like with a glossy finish. We ran some tests, placed in some animation in them, and that look ran all the way 'til the end.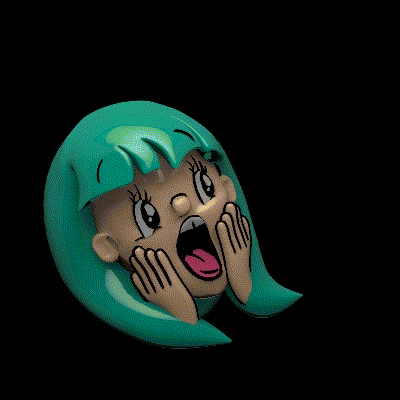 Aside from the main opener, we also made a number of in-show templates to carry the same aesthetic all throughout the broadcast.
Client: MTV / Critica SG
Director: Xavier Oon / Critica SG
3D emojis & animation: The Acid House