We created this show-opener for the daily chart show of MYX Music Channel. Our main point of inspiration is the lottery, since chart shows always build up to which video gets to be the number 1 for the day, like a winning lotto number.
We then infused it with a pinball aesthetic to make it more fun and went all out by creating a floating head mascot, who we named Subas. To top it all off we also created some minions for the master, which we littered all over the OBB. :D
Hope you like it, this is a part of the massive rebrand that we did for MYX Music Channel which launched last May 1, 2013.
Client: MYX Music Channel
Concept, Design & Animation: The Acid House
Scoring: supplied by client
Here are some developmental designs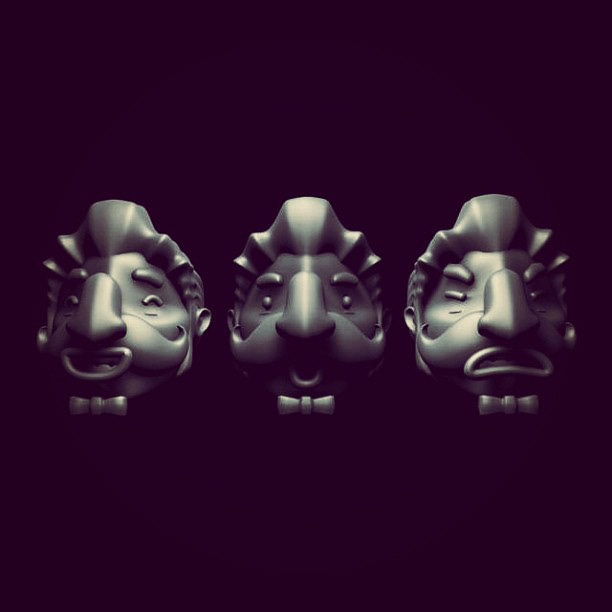 Aside from the opening billboard, we also created the on-air package for the show, which included a lower-thirds, the logo bug, a generic background, and a credit billboard template.
Here are some screenshots from the OBB again.
Here's the video again! Enjoy!