We were approached by NAGARAYA to collaborate on a 15 spot with the goal of revitalizing the decades-old brand through motion.
We thought of pushing the bar further and creating a new character and set of elements, setting them up to create a new campaign.
This is the 2nd spot that we worked on for them. :)

Nagaraya also wanted to create a new spot that now focuses on a dude! What followed is a rollercoaster of 8-bit pixel elements, robots, karate, and of course, Japan!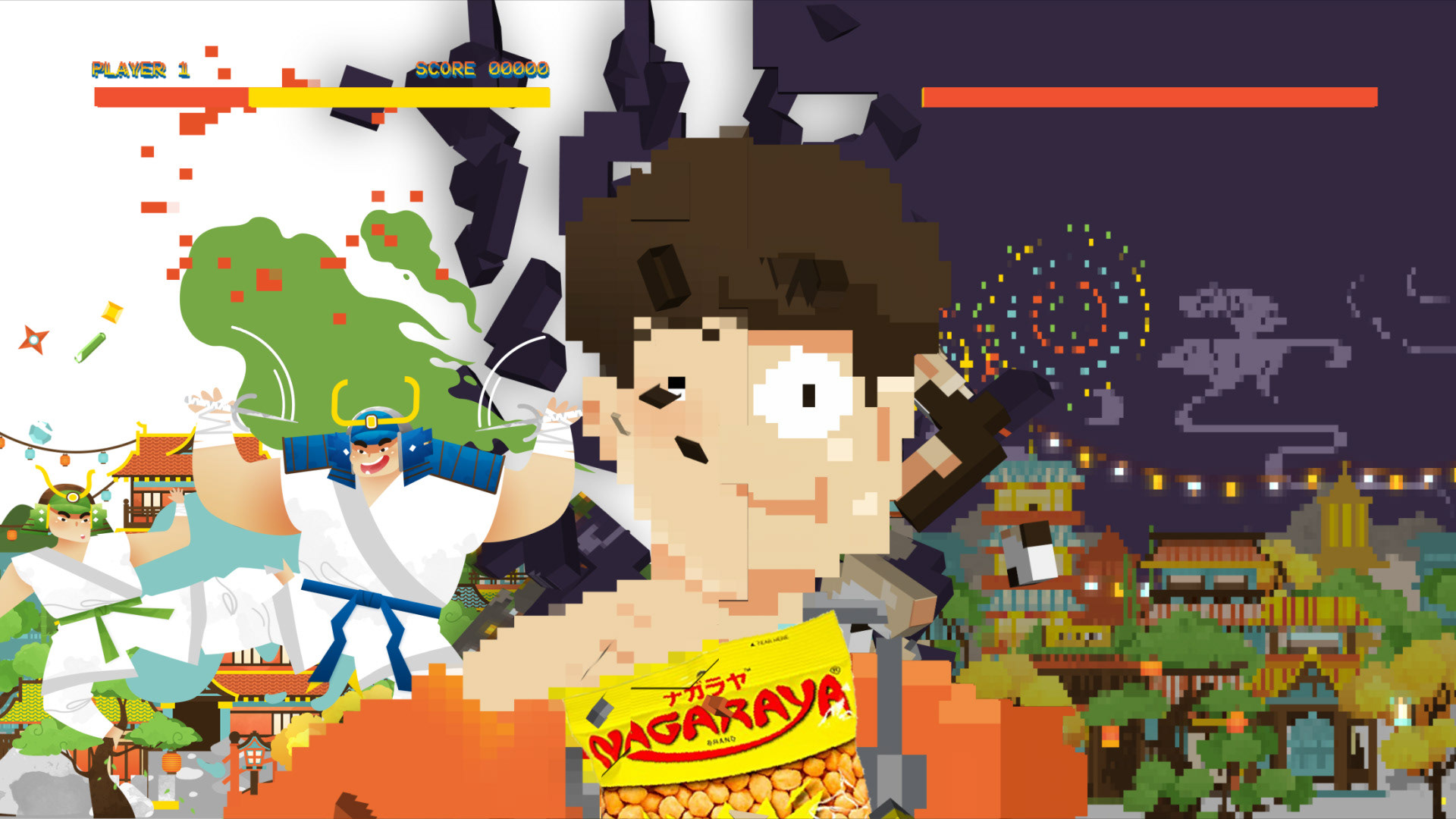 Also made a shirt inspired by the spot!
Client: NAGARAYA
Concept & Direction: Acid House
Character design & animation: Gerone Perez
Element design & animation: Jo Gregorio
Compositing: Ivan Despi
Music: Diego Mapa