The Acid House worked with Netflix & Pinwheel SG to create teaser spots for the brand-new season of Narcos. The idea was to have custom-designed bills, bearing the face of Pablo Escobar, pass through a money counting machine and show the face of Pablo morphing into the faces of the Cali Cartel, the new warlords that took over the Medellin's druglords seat of power.
It was to be released in both Singapore & Taiwan, and we were asked to design the bills a bit similar to each country's financial notes.
The project was a really fun one because we are also fans of the Netflix series ourselves.
​​​​​​​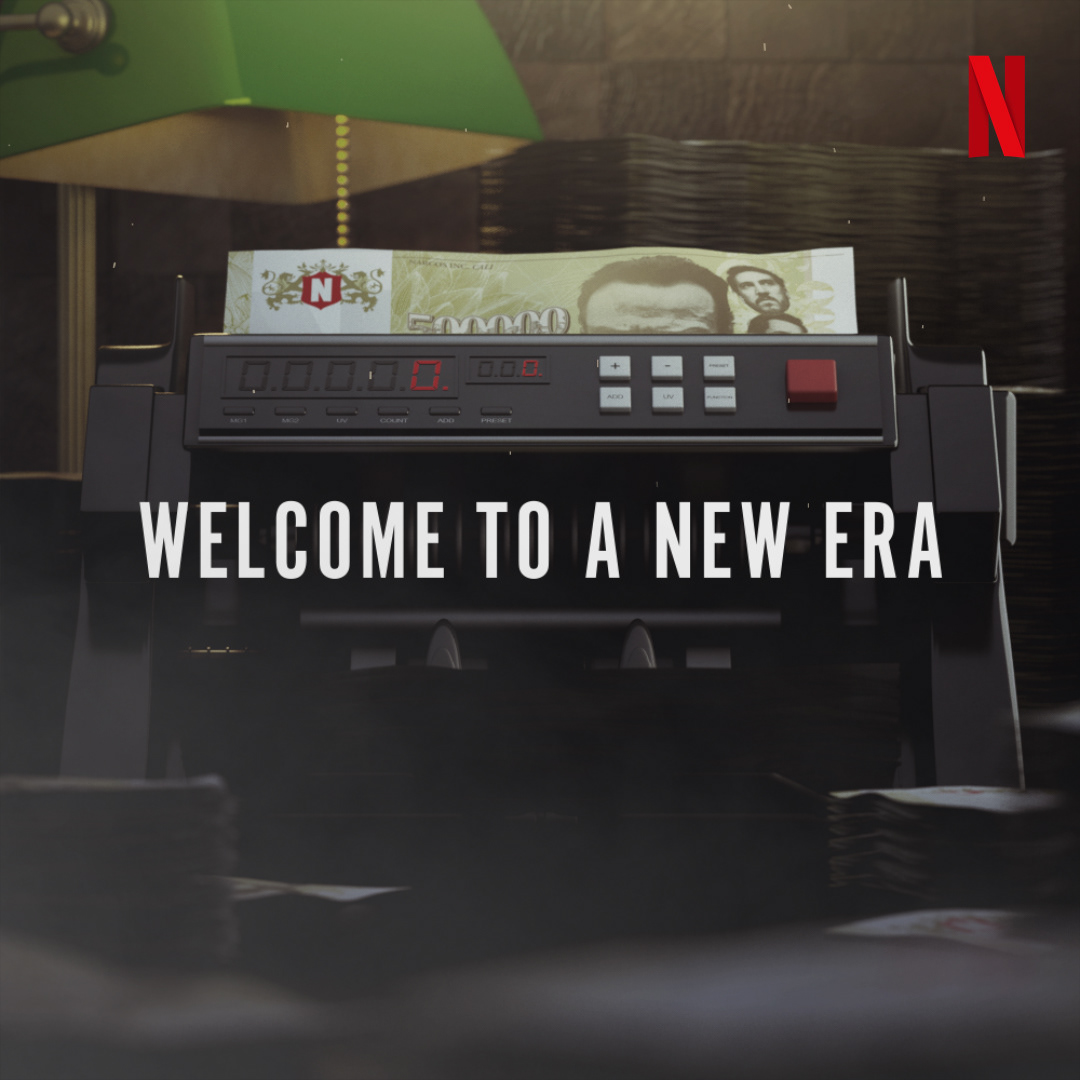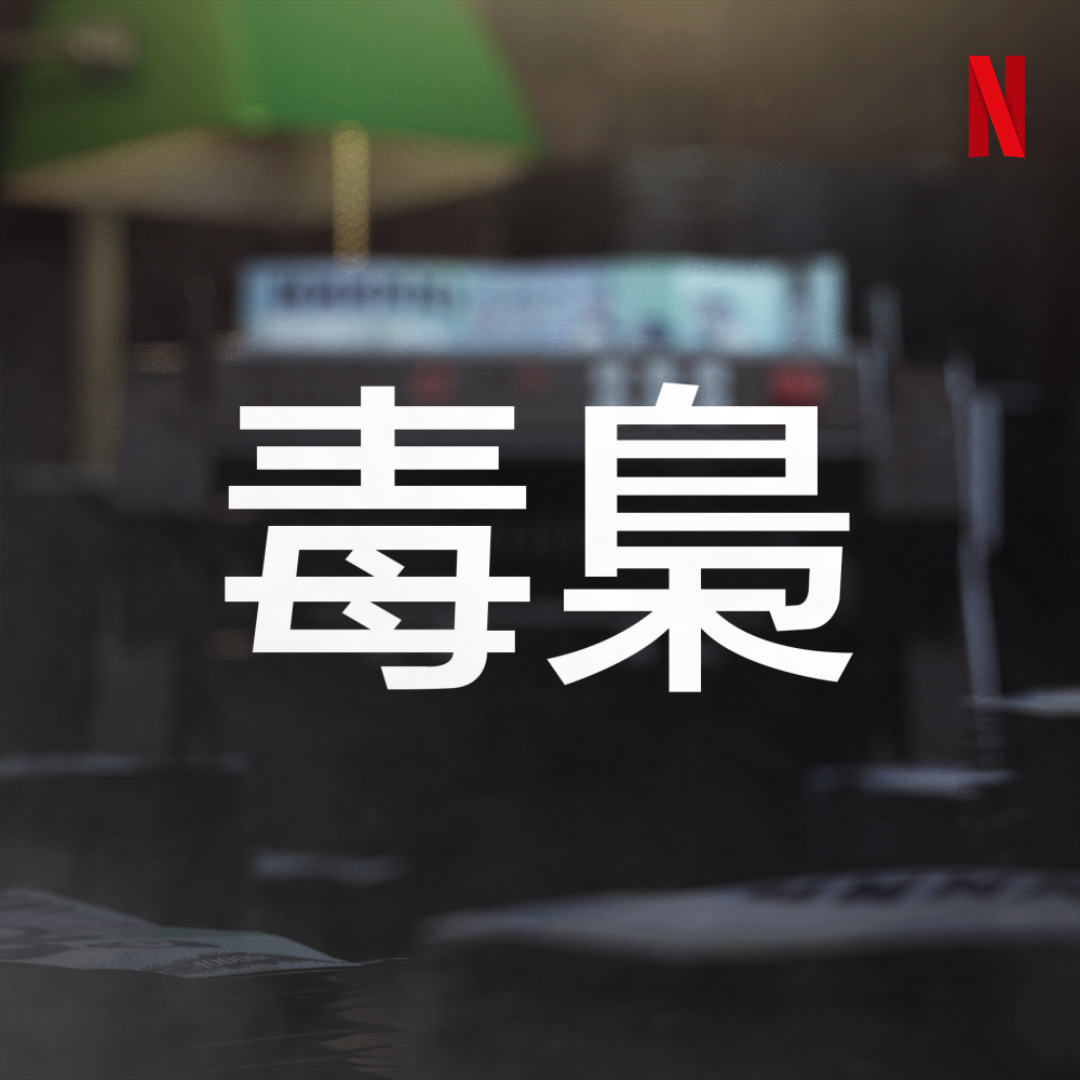 Client: Netflix / Narcos
Agency: Pinwheel SG
Creative Director: Eduardo Meza
Director: Ivan Despi
Design, 3D modeling & animation: Ivan Despi
2D animation: Jo Gregorio & Gerone Perez
Sound design: Pinwheel SG