We were tapped by Kult Singapore to work on this years Tiger Translate video. The task was to create animations inspired by 14 different artworks from artists around the world. The theme was Neon, so we propped up the different artworks as LED billboards.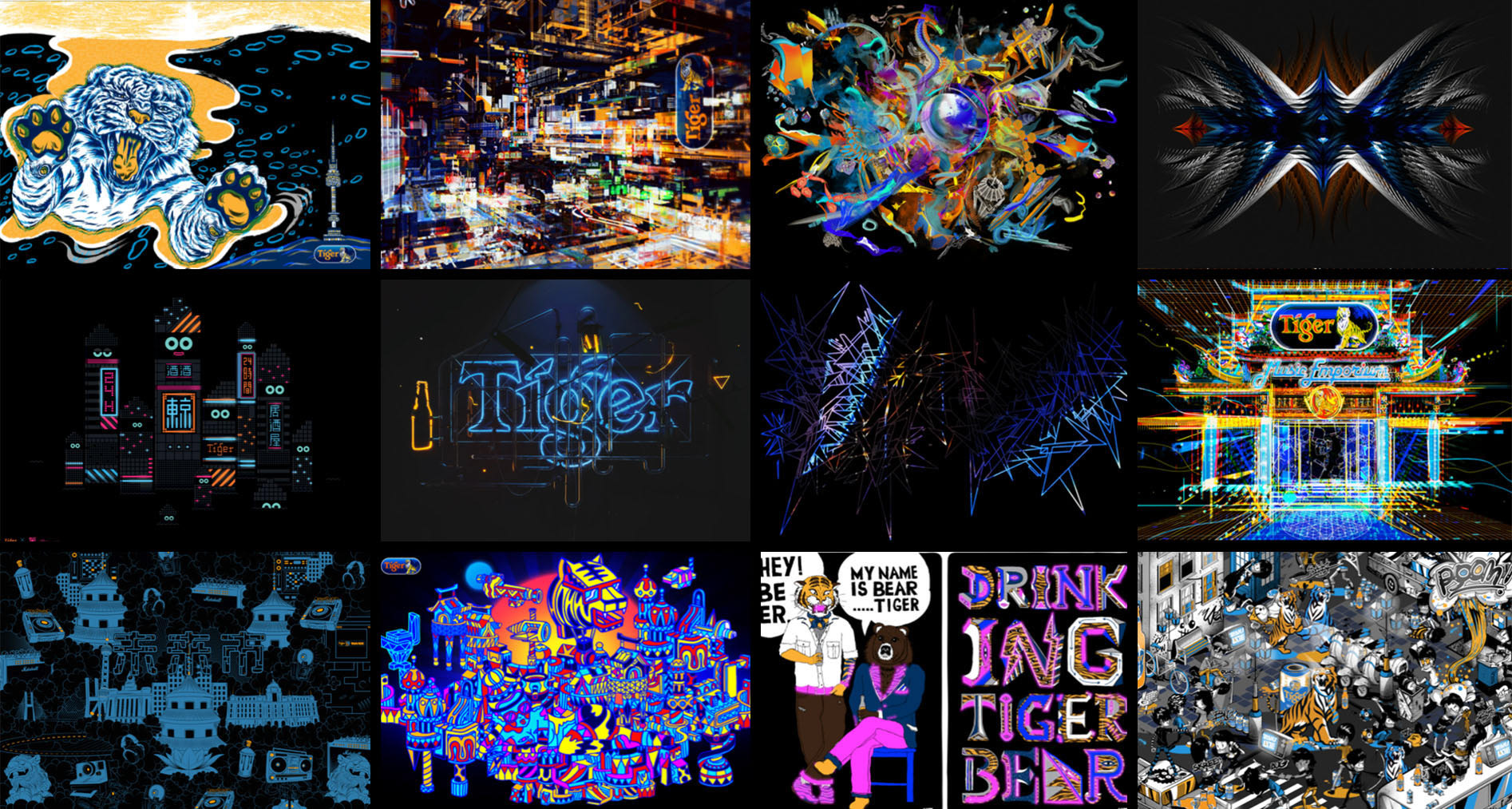 We built a 3D city using GSG magic but added a few buildings inspired by architecture that can be seen in the individual artworks. We placed the corresponding artwork on the customized buildings.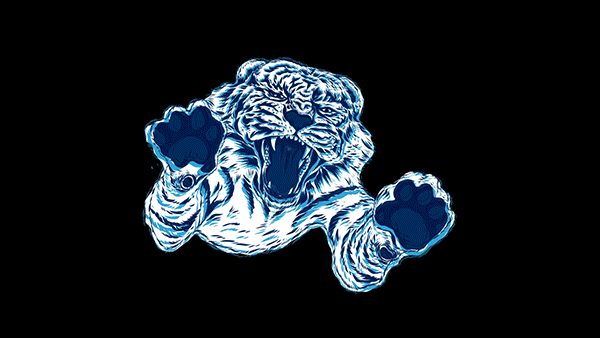 Here are some screenshots from the video
Here's the video again! Hope you guys like it!

Client: Tiger Translate / Kult Singapore
Directed and animated by: The Acid House
Music: Diego Mapa (pulsewavestudio.com)